ThriveWhiz Four Factor Success Framework
Are you ready to grow your local service business?
We know that running your local business is hard. You're juggling so many different things at once, and it's hard to keep up with all of the marketing chores that need to be done.
That's why we created the ThriveWhiz Marketing System, designed for small businesses that are ready to grow and scale.
As local businesses ourselves, we are passionate about helping other local businesses succeed because we know that small businesses are the lifeblood of our economy and the local community.
Learn How ThriveWhiz Four Factors Success Framework Can Help You Grow Today!
At ThriveWhiz, we connect people with local places during the buyer's journey using our proven marketing systems, online tools, and services. We can help you with all the marketing jobs that need to be done, such as building your online presence and traffic, building and promoting your online reputation, generating and promoting content, having a social presence, and automating as many of your processes as possible so you can do more with fewer people. It's like having a marketing manager without having to train them, pay their salary, or buy a desk.
This allows you to focus on what matters most – building relationships, closing business, and managing your team.
Marketing jobs and challenges we can help solve:
I need a new website
I need more traffic to grow my business
I need more positive online reviews
I need ways to promote my content
I need better ways to manage my social media
I need to automate my sales, marketing, and business processes
I need a CRM to manage my contacts
I need a way for customers to book online
I need a way to manage my sales pipeline
I need an email marketing tool
I need a better way to communicate with my leads
I need a marketing system
I need a way to send texts to my leads
and many more …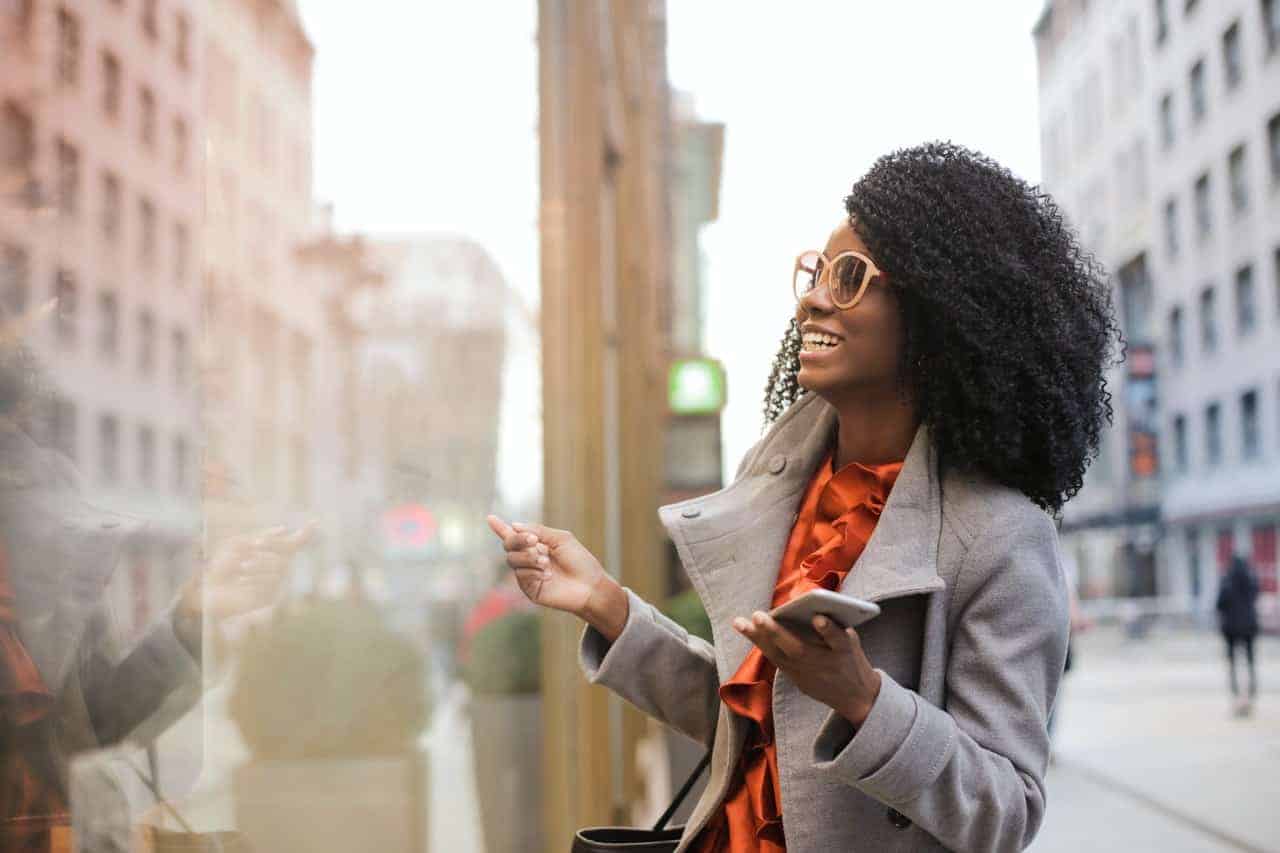 Start building your website today!
We can make all your online presence done for your business. From registering your domain name, web hosting setup, website design and everything digital marketing to make your business thrive!
Frequently Asked Questions
What is OpenLiteSpeed Web Server?
OpenLiteSpeed web server is a high-performance Apache drop-in replacement. LSWS is the 4th most popular web server on the internet and the #1 commercial web server. Performance up to 20x faster than Apache with a small memory footprint and increase scalability.
What uptime do you provide?
We proudly provide 99.9% Website Uptime.
Where is your server located?
Our server is located in Seattle, Washington, the U.S.A. with 100Gbits/s Uplink, Redundant Power Supply, Fire Detection, and Suppression Systems datacenter.
Will you transfer my existing website from my old web hosting?
Yes, we'll transfer your website for free within the first 30 days. If you require transfers outside of this window, we can do it for a fee, or provide you with resources on how to do this yourself.
Book a Call
Talk to one of our experts to come up with a strategy that works best for you and your company for free!
Submit a Question
No time for a call? No problem! Send us any questions you might have and we'll get back to you as soon as we can.